Flatbed Accessories
---
2" and 4" Straps, Corner and Edge Protectors, Winches, and Other Tie Down Equipment
[more info]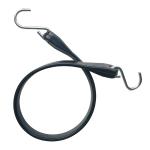 Rubber tarp straps are convenient tools for keeping tarps in place, hooking to grommets, D-rings, and other anch...
[more info]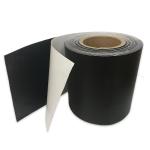 Straps, winches, moving blankets, and other accessories to protect and optimize your flatbed tarps.

Sort:
1-8 of 8 results
1
Go Back
Please feel free to contact us with any
questions. Thank you!